One Stop Platform to increase Customer Experience,
Reviews & Ratings, Customer Engagement & Sales
No Credit Card. No Contract. No Obligation. Sign Up For a Free 7 Days Trial.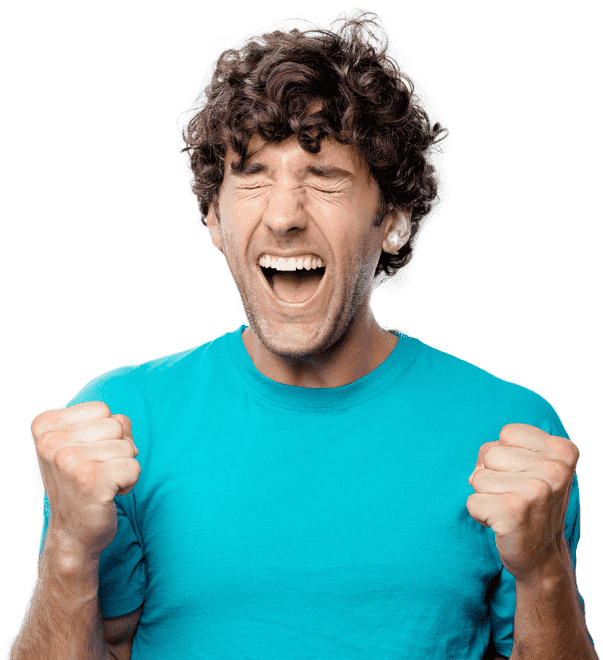 "We Listen To What Customers Want"
Why Famepilot ?

Famepilot is the only centralised platform that provides most of the features for your Customer Experience and Sales.
Industry-specific solutions based on the niche of business.
Famepilot Is For Everyone
Without these positive reviews, your restaurant business can slump down by any negative review, particularly considering it takes 12 positive reviews to make up for 1 negative review.
Read More »