One Stop Platform to increase Customer Experience,
Reviews & Ratings, Customer Engagement & Sales
No Credit Card. No Contract. No Obligation. Sign Up For a Free 7 Days Trial.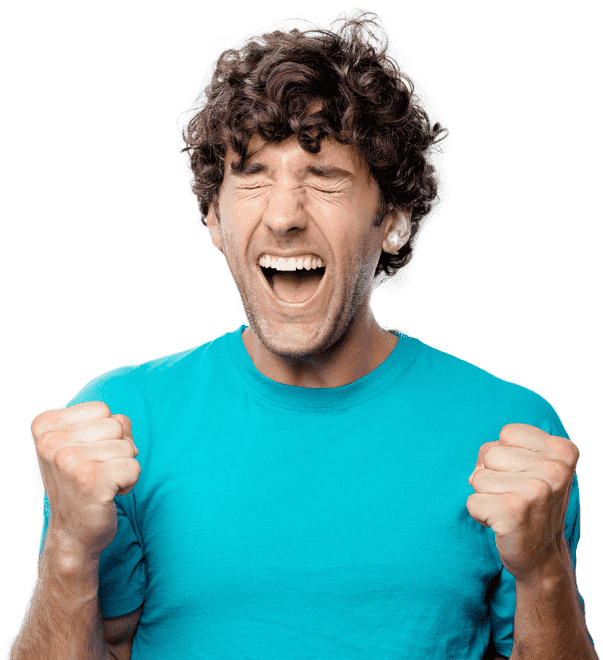 "We Listen To What Customers Want"
Why Famepilot ?

Famepilot is the only centralised platform that provides most of the features for your Customer Experience and Sales.
Industry-specific solutions based on the niche of business.
Famepilot Is For Everyone
The key is to see it as a prime opportunity to wisely react to the review and unravel the issues raised by the customer.
Read More »